Hi lieve volgers,
Ik heb afgelopen week een onwijs gave poolparty gegeven voor mijn B-day, er staan weer veel nieuwe blogs online o.a. over The Giftsuite Antwerpen waarvan Style My Day mediapartner was. Style My Day's Roos heeft een cursus bij Canon Nederland gehad, ik schreef een blog over een onwijs gaaf product en Style My Day's Justine was aanwezig bij het mega lekkere diner van Karvan Cevitam!
Benieuwd naar alle foto's? Scroll dan snel even verder!
Fijn weekend allemaal! XL
It's all about details… Check today's outfitpost on the blog! # Prepping for my poolparty tonight! # The day after.. who's missing her heels? # Family-love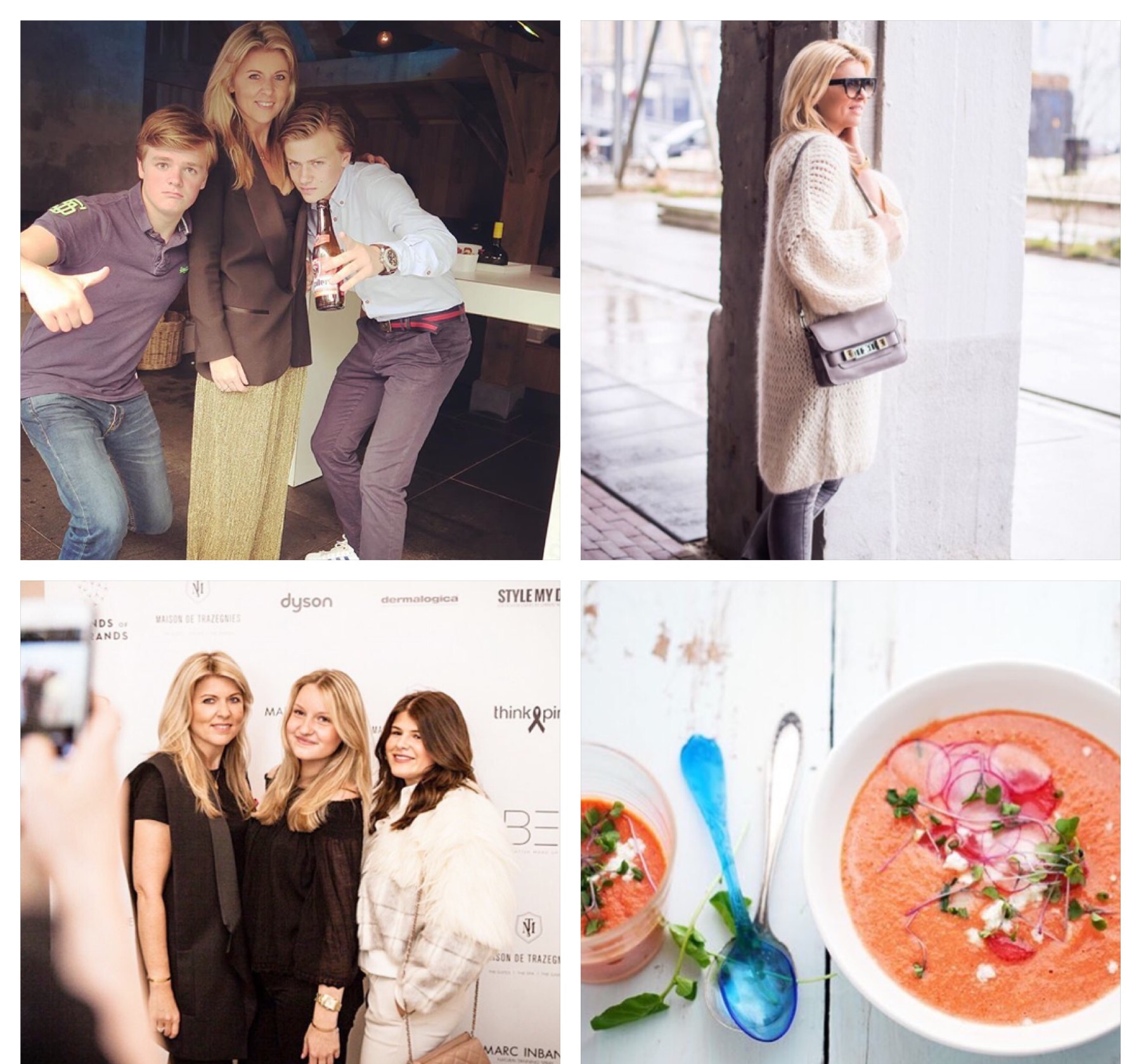 T-R-O-T-S # Outfit-post online!!  # Nu online: het hele verslag van The Giftsuite Antwerp waarvan Style My Day de mediapartner was! Hier met Style My Day's @justinevanbauwel en@aniekwijbenga Thanks@friendsofthebrands voor de samenwerking! # Blog online!

New blog online! # Morning you! On the go wearing my @kirobykim cardigan and@biancavanleuragenturen scarf.. (both available in the @stylemydayshop ) and these great booties from @toralshoes#linkinbio # Hydratation for every occasion with @clinique Moisture Surge Extended Thirst Relief. Great after a beachday ( check my personalised water-bottle! # Blog online: the perfect messy bun! How to make it?
Today we had the@canonnederland photo-experience and Roos made this beautiful shot! # New outfitpost online! # BREAKING: Je haar bevriezen en zo de meest glanzende knappe lokken krijgen. Buiten Europa al een mega-hit en overal uitverkocht en in Juli ook hier te verkrijgen! Lees er alles over op de blog die ik hierover schreef!! # What a stunning table at the@karvan.cevitam diner we have! Style My Day's Justine is enjoying their new syrups tonight!