Hi Fashionista's! Het is weer tijd voor een ontzettend coole look of the week! Kijk je mee?
Vandaag draag ik mijn lievelings lederen broekje van Enes dat ik combineer met een GEWELDIGE blouse van Lee&Me. Daarnaast draag ik ook nog een bijpassende tas van Valentino en mijn favoriete heels van Jimmy Choo.
Zoals jullie weten mogen er ook zeker geen leuke accessoires ontbreken! Voor deze look koos ik voor super leuke armbandjes van Mippies en een zonnebril van Spektre.
Enjoy your day!
Fotografie: Alexiavdm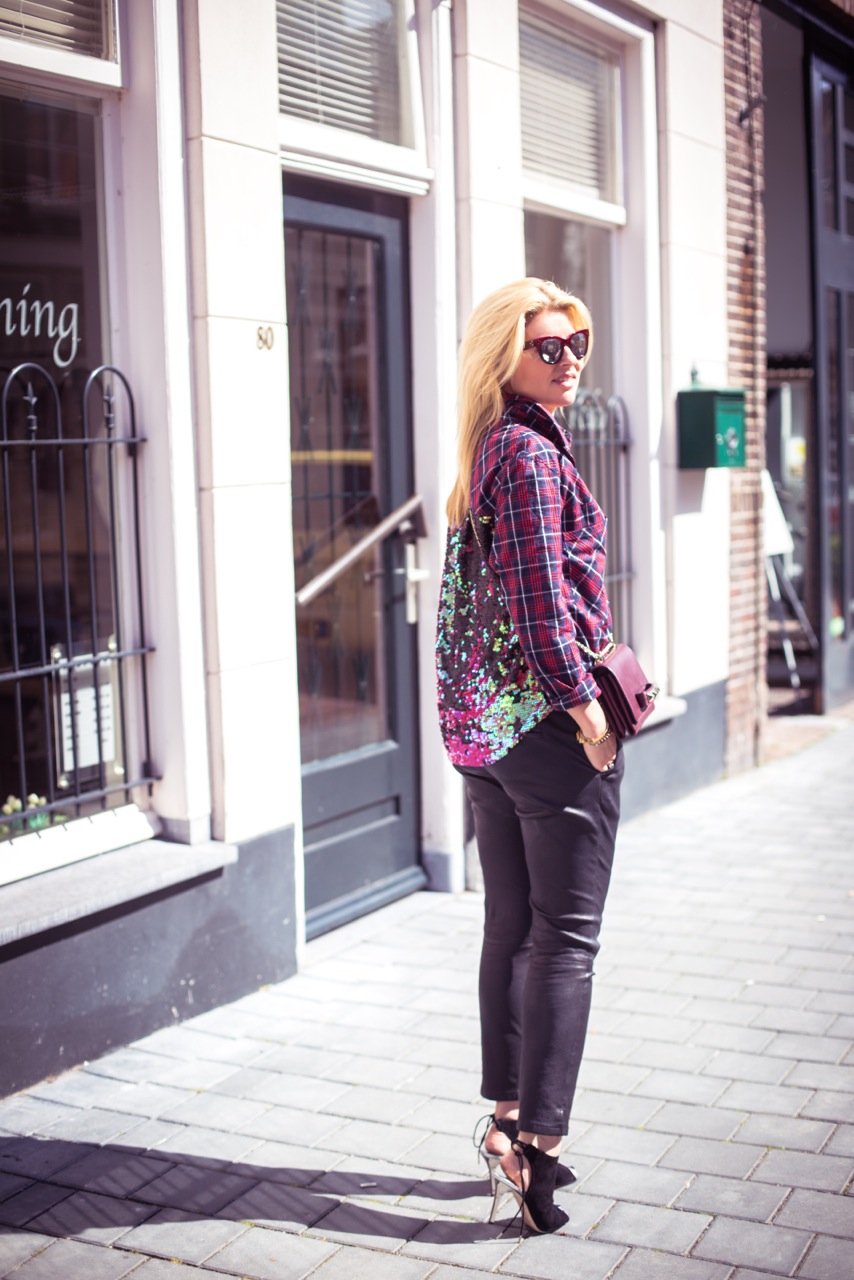 Fotografie: Alexia vd Meijden