Dag lieve lezers! Iedereen kent het probleem wel… Je gaat op citytrip naar een leuke stad maar je weet helemaal niet waar je lekker kan eten, goed kan winkelen, leuk kan slapen,… Maar dat probleem ga ik nu voor jullie oplossen, haha!
Deze week neem ik jullie mee naar een andere stad waar ik dan mijn favoriete winkel, restaurant en B&B met jullie ga delen! Be inspirered!!
Voor de allereerste hotspot neem ik jullie mee naar Antwerpen!
1. Waar kan je goed shoppen?
Eén van mijn favoriete winkels uit Antwerpen is toch wel Enes. Je vindt er altijd wel iets leuks! Als je daar wat koopt mag je er dan ook zeker van zijn dat je 'high-fashion' gekleed bent. Iedereen kent natuurlijk wel de leren broeken die ik altijd draag van Enes. Ik ben er ook gewoon echt verliefd op. Ze combineren met alles en je ziet er elke dag tiptop uit! Kortom, Enes is een TOP winkel!
Dus;  zeker eens binnen lopen als je in Antwerpen bent!
Info:
Lombardenvest 60
B-2000 Antwerpen
Pictures: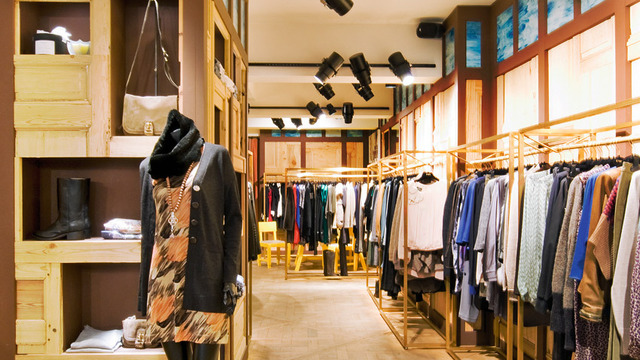 2. Waar kan je lekker eten?
Zoals iedereen wel weet ben ik een enorme sushi fan! Ik vind het echt heerlijk!
Als jij ook zo'n sushi lover bent dan MOET je echt bij Roji zijn! Ze hebben echt de beste sushi van Antwerpen! Ook al ben je geen sushi fan dan nog kan je er een lekker stukje vlees of vis eten!
Bovendien is het ook een prachtig restaurant op een hele mooie locatie. Het restaurant bevindt zich in een middeleeuwse kelder in het hartje van Antwerpen.
Kijk hieronder even mee naar de foto's. Als je de foto's ziet wil je er meteen heen!
Info:
Oude Koornmarkt 26
2000 Antwerpen
Pictures:
3. Waar vind je een leuk hotelletje?
Hotel Julien is een trendy hotel dat te vinden is in het hartje van het mooie Antwerpen. Het ligt op nog geen 500 meter van de groenplaats waar dan ook weer de leukste winkeltjes en restaurantjes te vinden zijn.
Het biedt ongelooflijk mooie kamers en ook een geweldige SPA om te relaxen na een vermoeiend dagje rondwandelen in deze mooie en gezellige stad.
Een echte aanrader!
Info:
Korte Nieuwstraat 24
2000 Antwerpen
Pictures: