Gisteren was ik uitgenodigd voor de lancering van de nieuwe Denim-Collection van Ti Sento!
Om 10.00 uur werden wij verwacht bij The Lobsterhouse in Amsterdam waar een geweldig biologisch ontbijt voor ons klaarstond. Na het heerlijke ontbijt mochten we de nieuwe collectie van Ti Sento bewonderen en (nadat we door top-visagiste Xelly Cabau van Kasbergen helemaal mooi waren gemaakt) werden we allemaal op de gevoelige plaat vastgelegd! We mochten uit de nieuwe collectie  onze eigen "most-wanted-pieces" kiezen en met deze mooie eyecatchers werden we gefotografeerd!  Ik koos voor 3 hele grote statement-ringen die ik alle drie aan 1 hand deed! TE cool vond ik, vooral ook omdat de kleur van het denim zo goed tot zijn recht kwam!
Nu iets meer over de nieuwste lijn van Ti Sento:
Jeans: de basis van elke garderobe, je beste vriend als je even niet meer weet welke trend te volgen. Ti Sento heeft dat goed begrepen en verwerkt de stof nu ook in sieraden. Omdat denim zoveel meer kan zijn dan een broek alleen… een sieraad bijvoorbeeld! Traditioneel is Ti Sento vooral bekend om haar zilveren sieraden, afgewerkt met een laagje rosé- of geelgoud. Vandaag lanceerde Ti Sento de "Denim Collection" bestaande uit 21 ontwerpen met allemaal een 'touch of denim! In alle sieraden is echte denim verwerkt! Hoe leuk!!
De Denim Collection bestaat uit 21 ringen, kettingen en oorbellen. Denim geeft de ontwerpen een stoere look, roségoud zorgt voor een verfijnde touch. De rosekleur geeft de sieraden een extra finesse en benadrukt het blauw van de denimstof!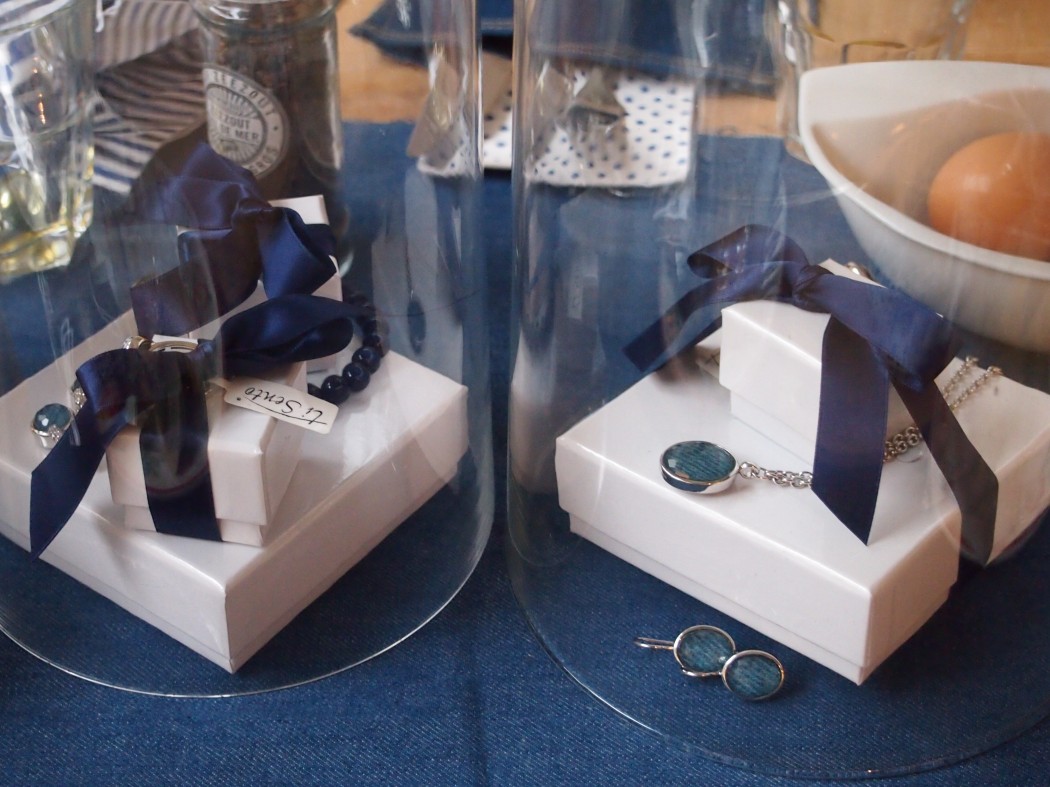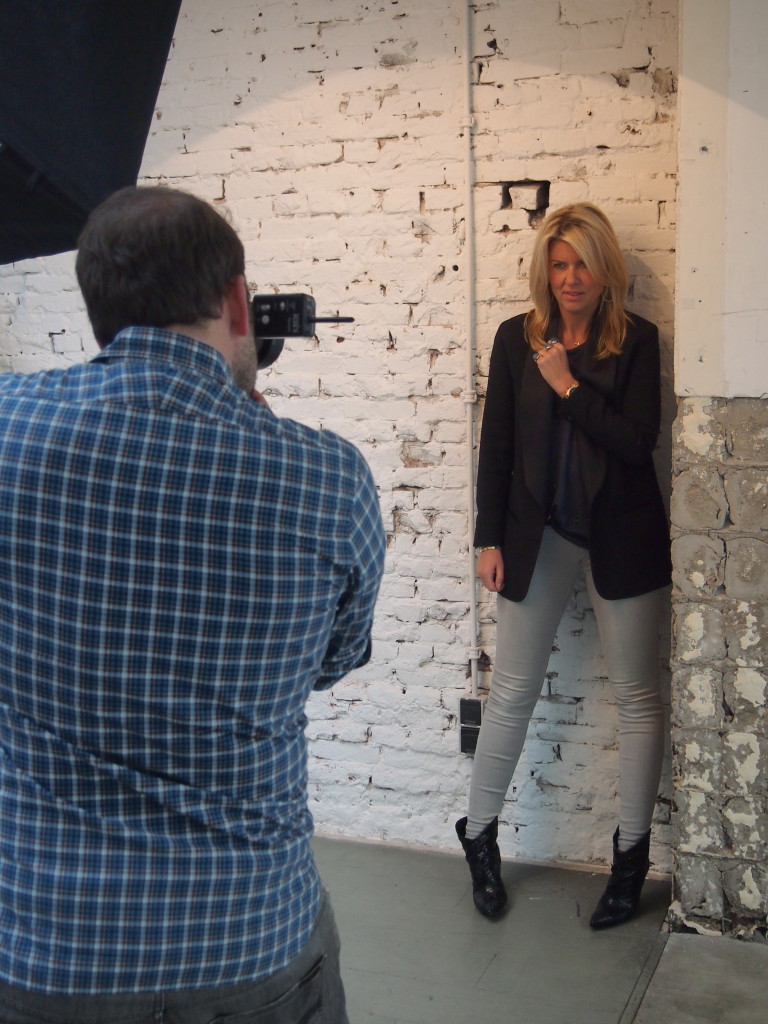 In de kleinste doosjes zittten de mooiste dingen! #present