Good morning lieve allemaal! Degenen die mij volgen op Instagram zullen het vast al wel weten maar ik was afgelopen maand lekker een weekendje in PARIJS!
Wat is er fijner dan een weekendje lekker weggaan? Ik vind helemaal niets! Ook al is het maar kort, je hebt toch het idee dat je even echt weg bent van huis. Omdat Parijs maar 4 uur rijden is voor ons, is het de perfecte locatie voor een short stay.
Om jullie te laten zien wat ik allemaal heb gedaan in die paar dagen heb ik een photo-diary gemaakt! Benieuwd? Scroll dan snel even verder.
Jaaaaa arrived in Paris, eerst tijd voor een wijntje dus!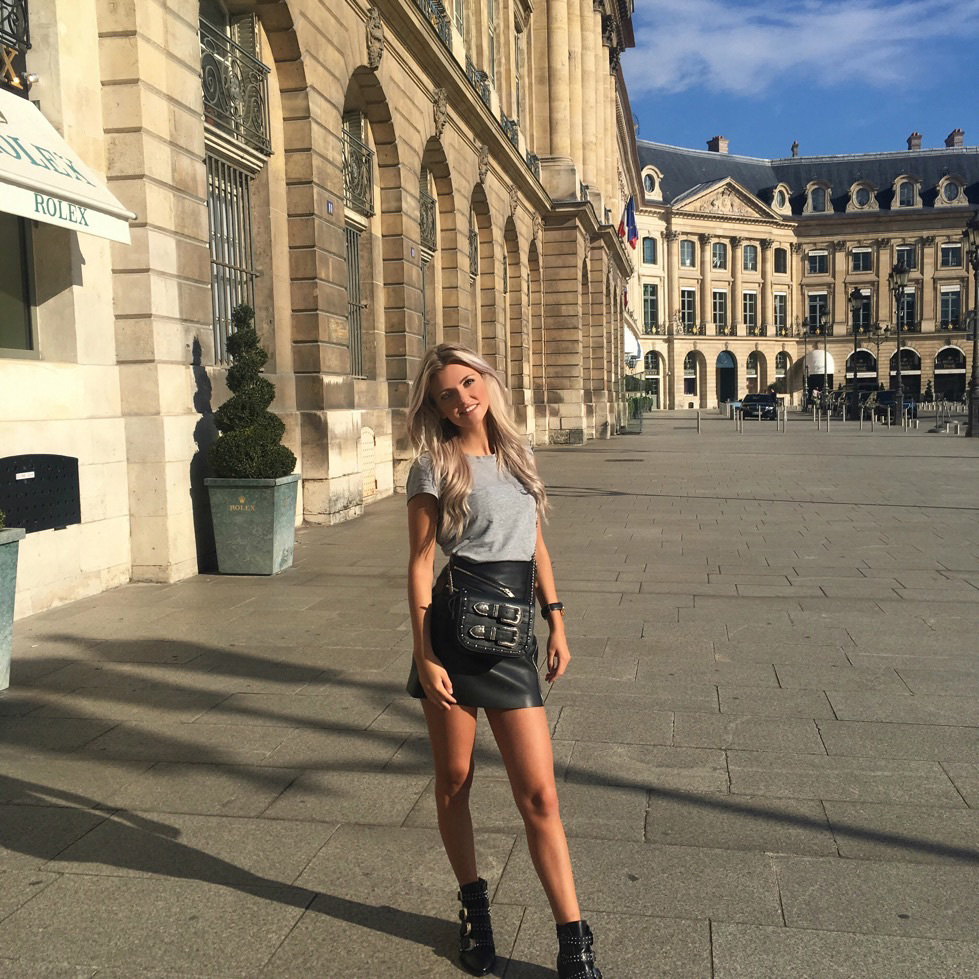 Op het mooiste plein van Parijs, Place Vendome.
Oke even serieus…. HOE mooi is deze deur?!
Na lekker in de stad rondgewandeld te hebben was het tijd voor een lekkere lunch. Dat deden we bij een van mijn favoriete restaurants genaamd Buddha-Bar lounge!
Hoe cool is dit uitzicht?!
Samen met mijn zus hebben we lekker gegeten bij Matignon! Mocht je Parijs binnenkort ook bezoeken en houd je van een heel sfeervol restaurant waar gezellig een DJ staat te draaien dan is deze hotspot zeker iets voor jou! Onder het restaurant zit een club dus je kan daarna nog een cocktail doen in de bar!  Ook altijd gezellig.
Natuurlijk zijn we ook even gaan shoppen in het prachtige Lafayette.
En dit is het uitzicht vanaf het dak van Lafayette…. HOE mooi?!!
Sushi, oester en cocktails :)!
I have this thing with doors ;)! (PS. Ik draag een TE GEK Ibana jasje met floral-print)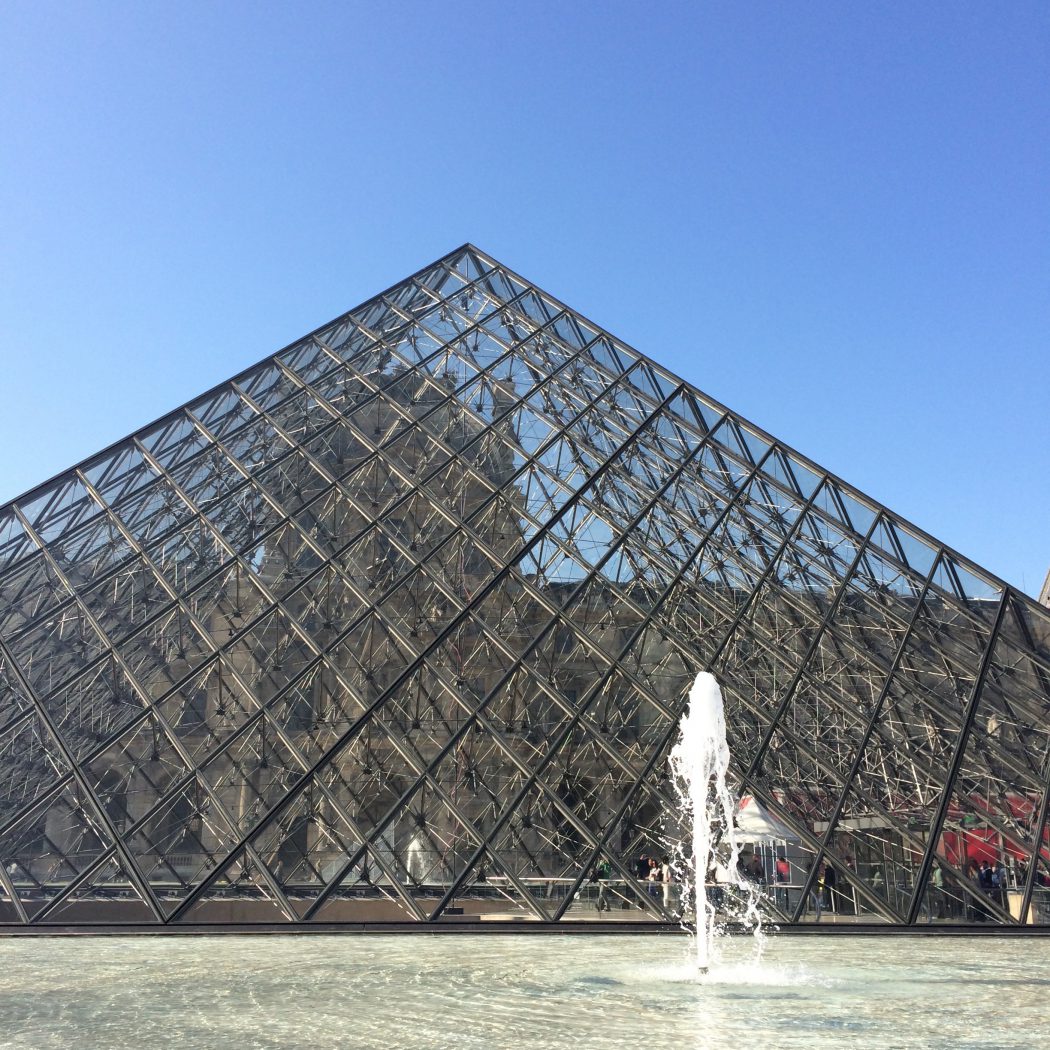 Natuurlijk ook even langs bij het Louvre!
Lekker nog even shoppen en rondlopen in mijn MEGA warme en fijne jas van Ibana die ik combineer met een leren broek van Zara en schoenen van Toral!
Natuurlijk nog even Macarons eten bij Laduree voordat ik vertrek!
Bye bye Paris… See you soon!