Yes! Er is weer een top week voorbij! Benieuwd wat ik deze week allemaal heb gedaan? Scroll dan snel even verder! XL
Momentje dus..
Een modeshow van @artishockofficial tijdens een diner bij De Treeswijkhoeve sámen met al mijn liefies … nou dat dus!!
New @chanelofficial fragrance is heavenly..
Er staat weer een nieuwe look online! Klik hier om de look te zien!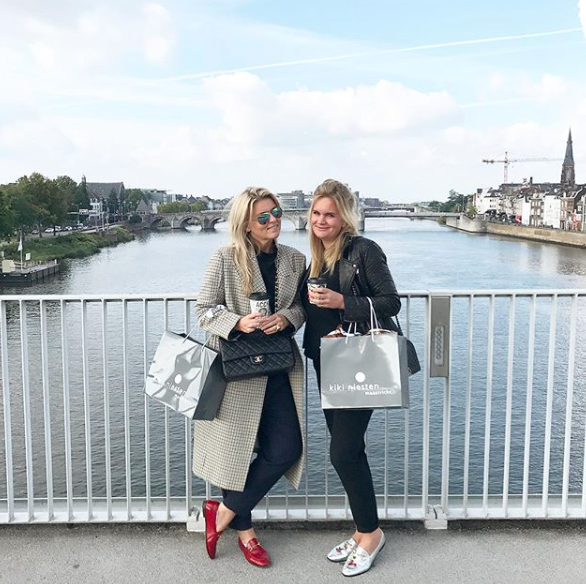 Vandaag vieren wij onze verjaardagen met veel shop-shop-shoppen
Goooooodmorning Ibiza
Lalalalala! Cheers to the weekenddd!