Afgelopen week heb ik weer een aantal heerlijk dagen achter de rug! Zo vierde ik gezellig Sinterklaas met mijn gezin en bezocht ik samen met mijn moeder en zus Maasmechelen Village. Daarnaast deed ik natuurlijk ook nog heel veel andere leuke dingen. Benieuwd naar mijn week in foto's? Scroll dan snel even verder.
Heerlijk avondje # So True # Hoezooooo verslaafd aan de nagellak van @caption.nl! # Blij! 
Deze waanzinnige shawl is dus door een oma gebreid, en als je zo'n shawl koopt, kun je haar persoonlijk bedanken! Hoe leuk!! @grannysfinest # Ik MOEST even een foto maken! Hoe knap is Amsterdam? Toch net alsof dit niet echt is? # Heeeeeerlijk vind ik de nieuwe @michaelkors Midnight Shimmer geur! # New outfitpost on the blog wearing the stunning French brand @hironaeparis, @chloe, @toralshoes and so much more!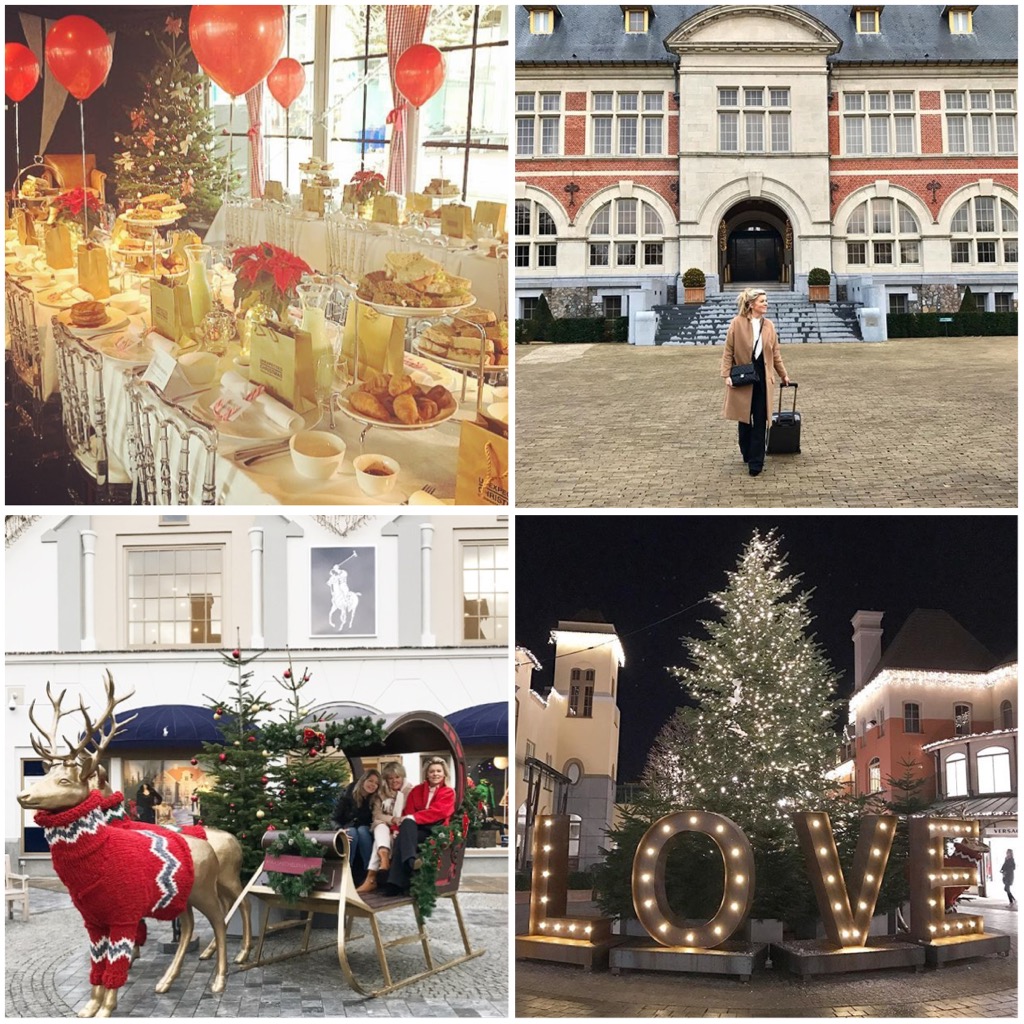 Ontbijten en Kerst-shoppen in @stadshartamstlvn tbv het Emma Kinderziekenhuis met @pretapregnant_com! # So happy to be their guest again! # Ho Ho Ho Christmas Shopping with mom and sis at @mmvillage today! # LOVE!