Yes donderdagavond was het weer zo ver, de start van Mercedes-Benz Fashion Week Amsterdam! Samen met honderden andere fashion lovers kwamen we samen om eerste shows van Fashion Week te bewonderen. Benieuwd naar de collecties die werden geshowd? Scroll dan snel even verder. 
Future Generation Martan
Donderdagavond, 7 uur en de Gashouder is gevuld met alleen maar fashion minded mensen. Modelabel Martan had de grote eer om Fashion Week te openen. Een kleurrijke collectie met veel verschillend materiaal gebruik was het resultaat. Oversized broeken, deconstucted shirts en asymmetrische jurken en sweaters waren items die allemaal geshowt werden. Benieuwd naar de 5 mooiste looks? Scroll dan snel verder.
Future Generation The Paiting
Wit was de dresscode voor de modellen van deze show! Met het idee dat iedere dag een nieuwe, frisse start is showde 9 nieuwe, jonge designers (Ailene van Elmpt, Johannes Offerhaus, Liesbeth Sterkenburg, Marlou Breuls, Merel van Glabbeek, Sunanda Koning, TRINHBECX, Yoko Maja and Zyanya Keizer)  hun werk. Benieuwd naar deze opvallende maar te gekke show? Scroll dan snel even verder.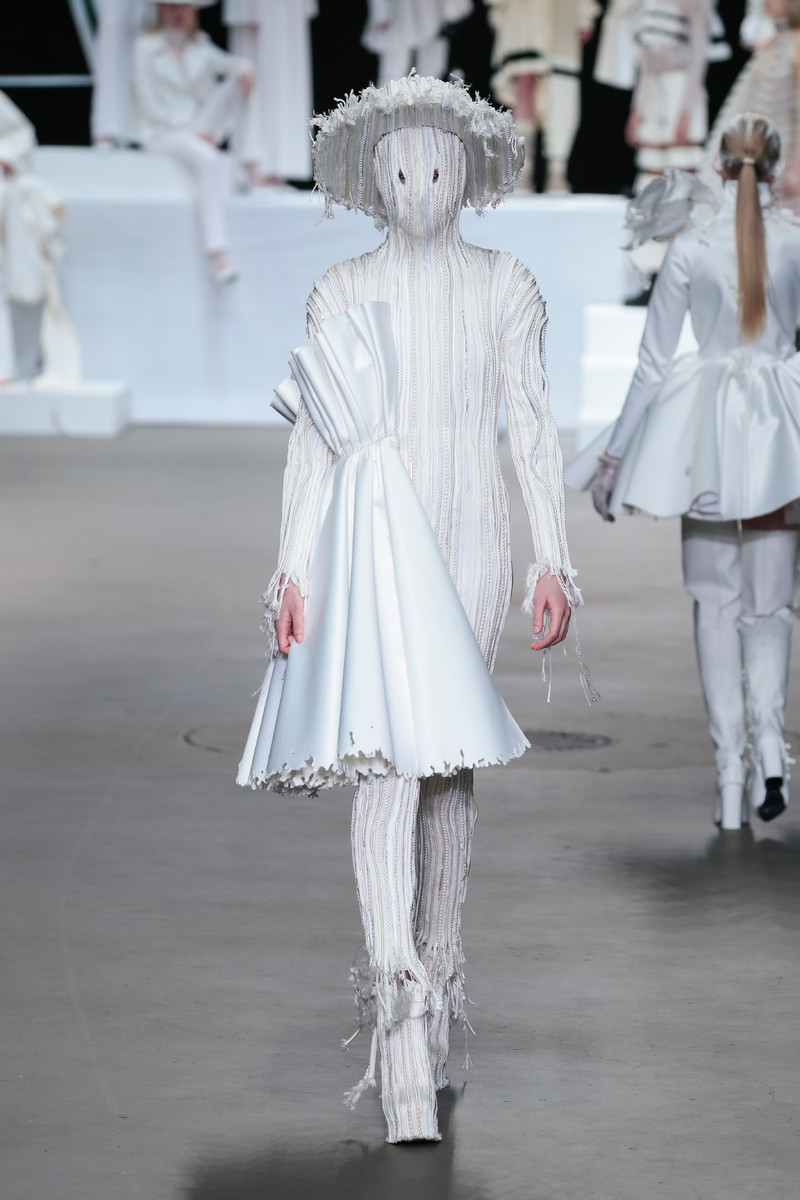 Bron: Team Peter Stigter