Hoi lieve lezers! Het is echt heeeeeerlijk weer maar wat is dan the place to be? Knokke natuurlijk!
In de hotspots van deze week deel ik mijn favoriete beachbar, winkel en hotel van Knokke met jullie!
Als ik mijn favoriete badplaats bezoek dan MOET ik toch een paar uurtjes kunnen winkelen, haha! Waar ik dan ABSOLUUT geweest moet zijn, is toch wel SKETCH.
Sketch is DE winkel op het gebied van high fashion en de nieuwste trends. Vind je het niet bij Sketch, dan vind je het nergens. In deze shop verkopen ze alle  topmerken zoals: Céline, Isabel Marant, Valentino, Proenza Schouler en Maison Michel. Deze zomer is het al helemaal de moeite waard om langs te gaan bij deze te gekke winkel want Labellov zal de étalage vullen met vintage stukken uit de Hermès, Chanel en Delvaux collecties, hoe gaaf is dat?!
Info:
Kustlaan 339-345
Knokke-Heist
Pictures:
Na een paar uurtjes heerlijk winkelen heb ik toch altijd wel zin in een lekker glaasje wijn! En als je dan in Knokke bent wil je die natuurlijk ook het liefst opdrinken in een hippe beachbar! Bij Monroe Beach ben je dan aan het juiste adres! Je kan er gezellig zitten en genieten van een lekker glaasje wijn of je kan een ligstoeltje huren en lekker een dagje op het strand liggen. Bij Beachbar Monroebeach heb je natuurlijk een heerlijk 'Marlyn Monroe' sfeertje en dat maakt deze hotspot helemaal gezellig!
Info:
Ter hoogste van Zeedijk 711 & Duindistelstraat
8300 Knokke-Heist(Zoute)
Pictures: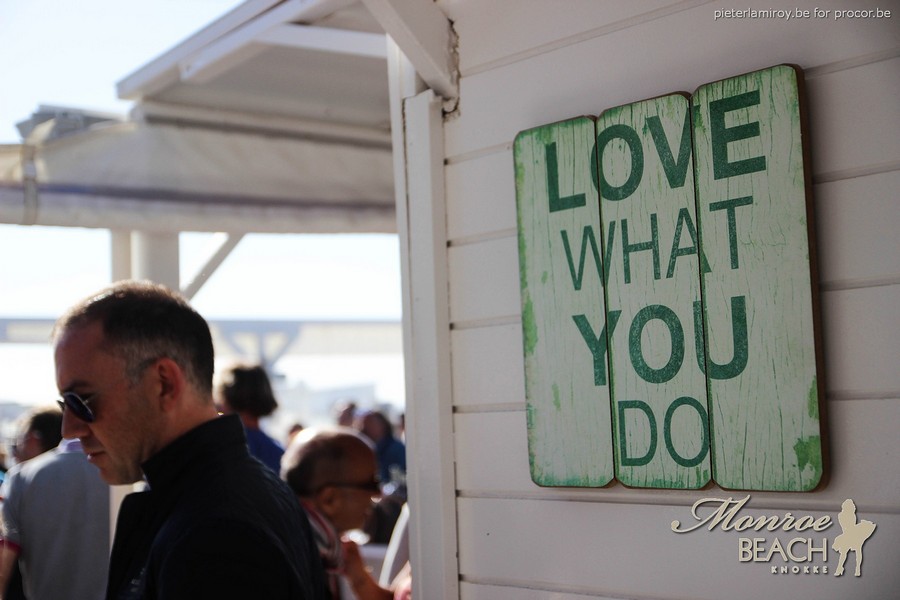 Na een fijn dagje vertoeven in Knokke is het tijd om te gaan relaxen en lekker in bed te kruipen. Bij La Réserve kan je genieten van een heerlijke massage en de kamers zijn er geweldig mooi. Ook ligt het vlakbij het strand en de mooiste winkelstraten van Knokke.
Kortom bij La Réserve is het op en top genieten!
Info:
Elizabetlaan 160
B-8300 Knokke-Heist
Pictures: