Gisteren vonden de eerste Grazia Fashion Awards plaats in Vondelpark3 te Amsterdam. Toute bekend Nederland was aanwezig en zo ook wij van Style My Day. Na een geweldig mooi entree werden we feestelijk ontvangen en was iedereen klaar voor de uitreiking van DE Grazia Fashion Awards.  Het zag er geweldig uit en was een fantastische avond met heeel veel leuke en gezellige mensen in de meest prachtige outfits.
De presentatie was in handen van Airen Mylene en er werden 6 awards uitgereikt. De award voor 'Best Fashion Stylist' ging naar Fred van Leer. Renate Verbaan won de award voor 'Best Hair' en de meest fashionable man van dit jaar is Jan Kooiman. De 'Fashion Forward Award' ging naar Victoria Koblenko met haar altijd verrassende outfits en de 'Beauty Style Award' won de naturel beauty Geraldine Kemper. Na al deze awards was het tijd voor de laatste prijs en dat was de 'Fashion Style Award'. Deze prijs werd gewonnen door Sylvie Meis. Met haar altijd perfecte voorkomen is zij natuurlijk de ultieme winnares van deze award.
Zie hieronder het uitgebreide foto-report van deze glitter en glamour avond:)
Vondepark3 helemaal versierd in 'Grazia sferen'
Lieve Janice en zijn Andy waren ook van de partij
Naturel beauty Geraldine Kemper
Airen Mylene, Fred van Leer en Danie Bles 
Airen Mylene, Victoria Koblenko en fashion director of Grazia: Cara Schiffelers 
Cara Schiffelers met Roger Brunings en Janine Breukhoven-Kho
Lekker dansen op de beats van Bas Kosters
Style My Day's Roos samen met Sylvie Meis
Estelle Cruijff
Let the party begin!
De genomineerden voor de Fashion Style Award
Knappe Renate Verbaan nam haar prijs vol trots in ontvangst
De genomineerden voor de Fashion Beauty Style Award
Lieve Xelly Cabau van Kasbergen samen met Style My Day's Roos en Sylvie Meis
Sylvie nam vol blijdschap haar prijs in ontvangst
Stralende Renate Verbaan!
Sylvie Meis samen met haar styliste Danie Bles
Renate neemt haar prijs in ontvangst op het podium
Danie reikt de prijs uit voor best Fashion Stylist
Geraldine neemt haar Beauty Style Award in ontvangst
De getalenteerde en fashionable zusjes van Lexmond!
\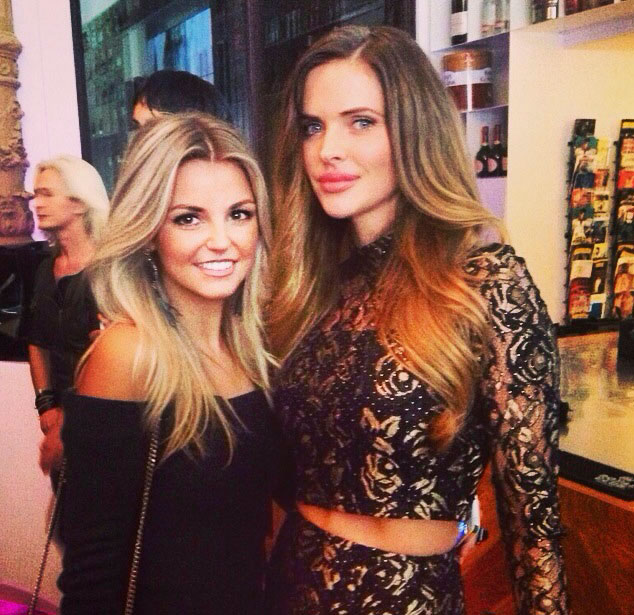 Style My Day's Roos en Sylvia Geersen
Alle winnaars op een rij:)