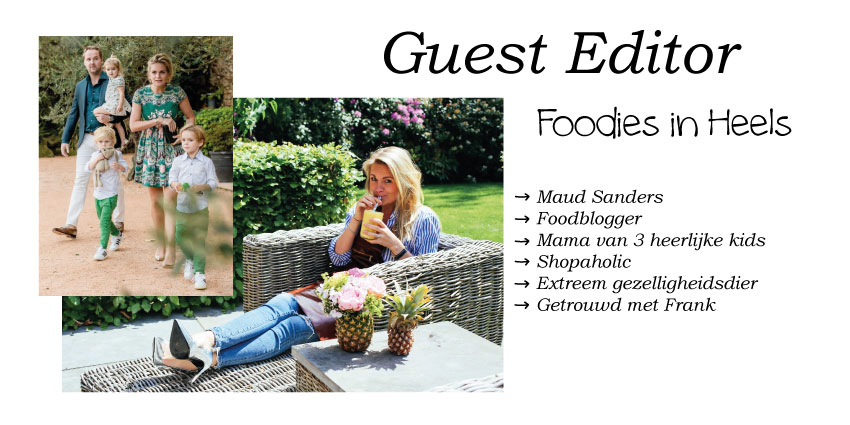 Ben jij niet zo van de traditionele kerstdecoratie en vind je het leuk om eens een hele andere sfeer neer te zetten, dan heb ik vandaag een leuk idee voor je.
Een hele belangrijke interieurtrend die ook in 2017 doorzet is de cactus. Ik heb inmiddels een hele verzameling, aangezien kamerplanten en ik niet zo'n hele goede match zijn. De cactus blijft zelfs bij mij gewoon leven en daarnaast vind ik ze echt TE leuk, mits in een leuk potje of vaasjes en het liefst een aantal bij elkaar. Toen ik dus bezig was met kersttafels dacht ik, waarom niet de cactussen gebruiken die ik al heb.
Alle artikelen op deze tafel zijn te koop bij De Geheime Tuin in Turnhout. De cactusjes met potjes, de heeeeele mooie groene kerstballen.  Het geweldige servies van Wonki Ware wat gemaakt wordt in Zuid-Afrika, is hier ook te koop. Je kunt je eigen strakke borden met het karakteristieke servies van Wonki Ware combineren en je hebt echt een prachtige tafel. Er zijn super veel kleuren van dit servies te koop en allerlei kopjes, schalen, bakjes en bordjes. Ik ben al een tijdje aan het sparen en heb inmiddels een deel van collectie.
Zo zie je: je hoeft niet alleen aan dennentakken of kerststerren te denken als je je tafel CHRISTMAS PROOF wilt maken, ik vind deze tafel zelf helemaal cool!