Afgelopen woensdag, 28 maart, was het een zoete inval bij het geweldige event van IDeal of Sweden! Ideal Of Sweden staat natuurlijk bekend om hun waanzinnig leuke telefoonhoesjes! Tijd om eens kennis te maken met de nieuwe collectie! Om 12u werden we hartelijk ontvangen bij de Corner Bakery. Overal waar ik keek stond bijna niks anders dan alleen maar verukkelijke lekkernijen zoals, glaced donuts, freakshakes, spekjes, koekjes en natuurlijk taart! De ruimte was prachtig aangekleed met de meest mooie bloemstukken waarnaast de nieuwste collectie telefoonhoesjes op een wel heel bijzondere manier werden gepresenteerd aan ons! De telefoonhoesjes werden namelijk gepresenteerd bovenop de taarten, waarbij de print van de taart matchte met de nieuwste collectie telefoonhoesjes! Hoe gaaf is dat! Naast al dat lekkers en de verwennerij was er ook nog tijd voor wat gezondere hapjes, zoals je kunt zien op de foto's! Bovenal een zeer geslaagde brunch!  Scroll naar beneden om de sfeer te proeven!
Volg je het nieuwe Instagram account van @stylemyday al?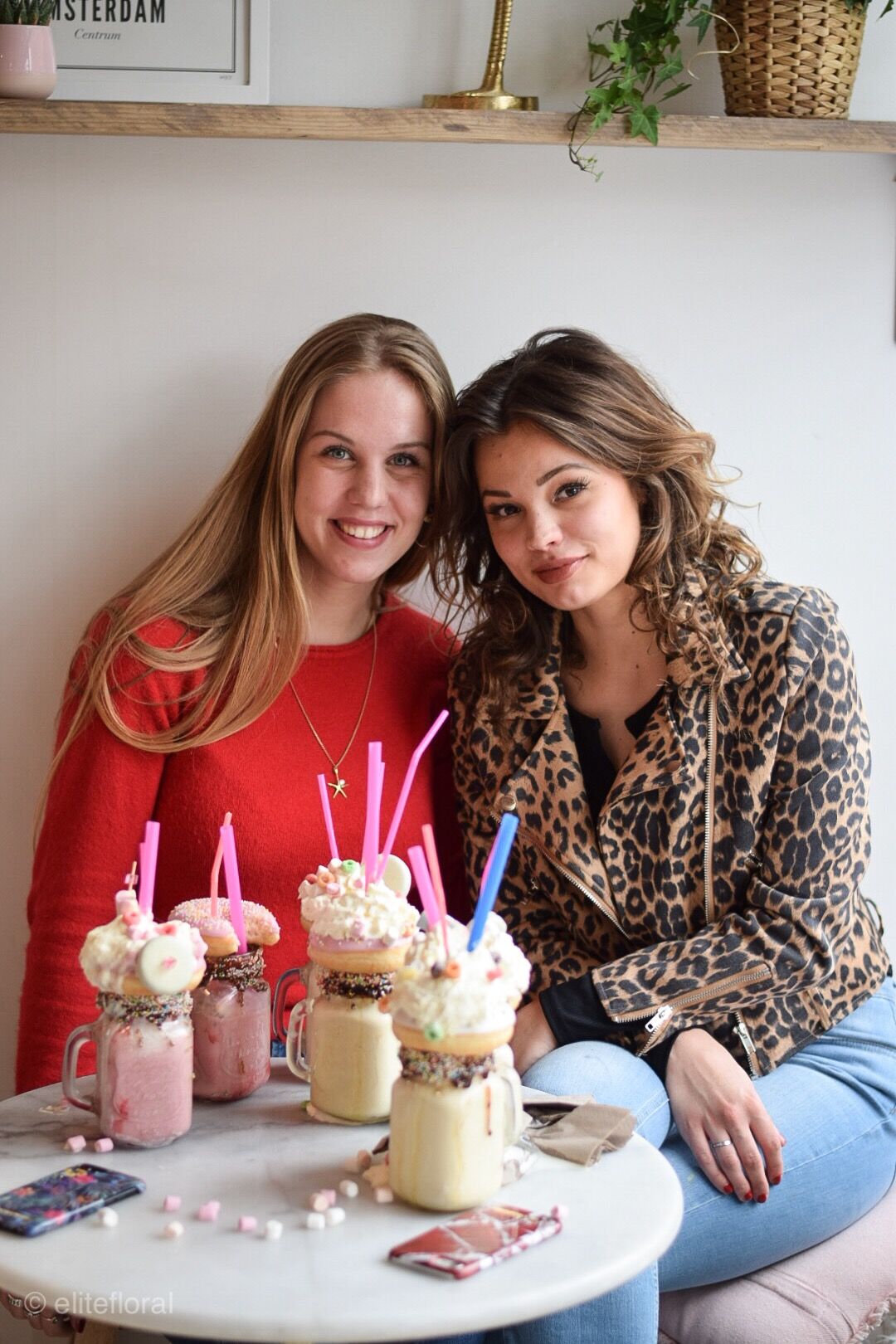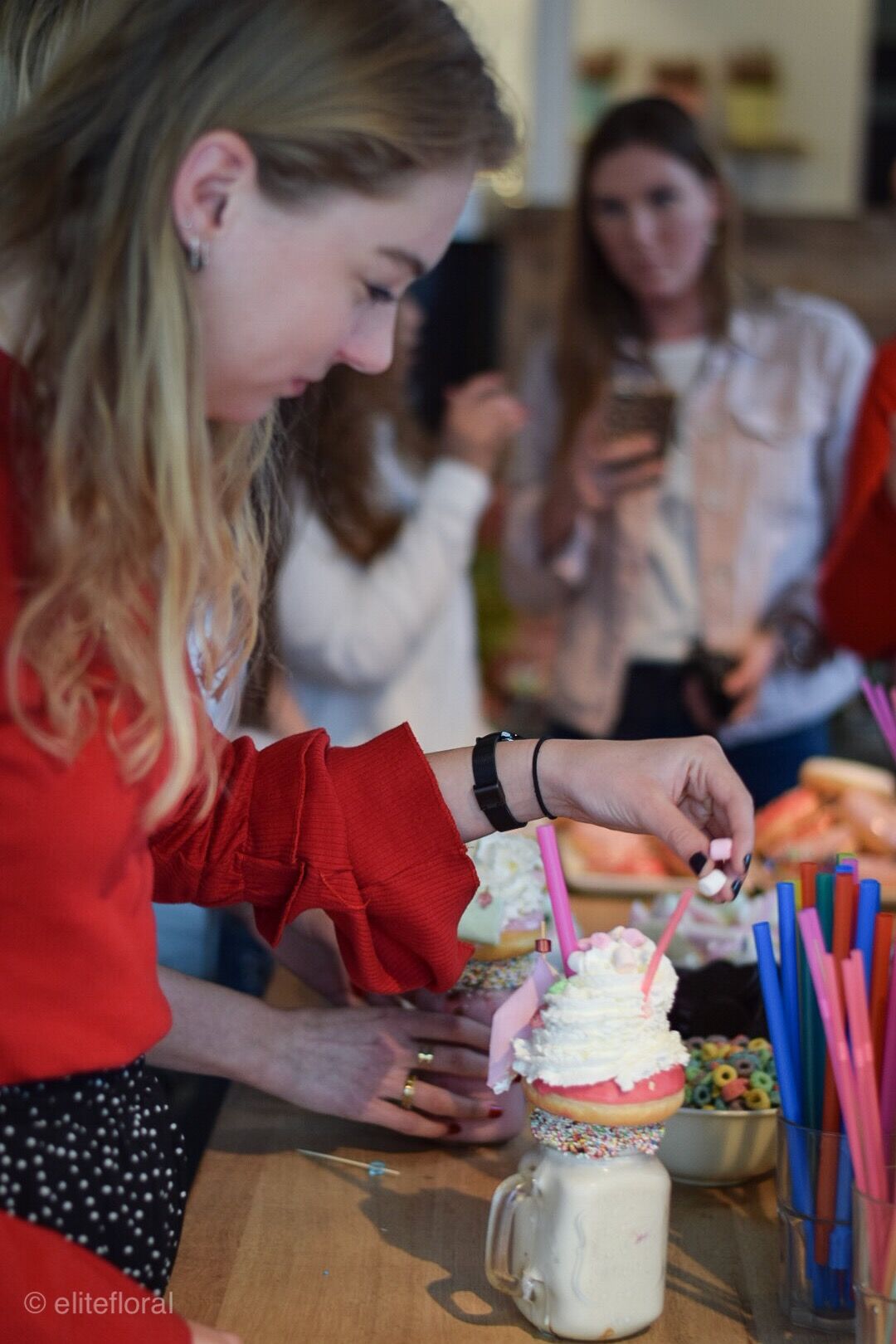 Bron: Idealofsweden
DISCLAIMER: Wij trachten altijd de correcte en originele bron te gebruiken van iedere afbeelding die wij plaatsen. Mocht dit incorrect zijn, neem dan alsjeblieft contact op met contact@stylemyday.nl.