Déze kleuren ga je veel zien deze herfst!
Geel 
De kleur geel is dit najaar een kleur die je veel tegen zult komen. Het is dan ook een warme najaarskleur. Je combineert geel met basic items en houdt de rest van je look rustig.
Burgundy
Deze kleur is toch echt wel echt onze favoriet! Het is zo classy!! Ga voor een outfit compleet in burgundy of kies juist een item dat alle aandacht trekt!
Roze
Deze kleur is eigenlijk het hele jaar door niet uit je kast weg te denken. Pakken voor vrouwen zijn weer helemaal hot en vooral in de kleur roze is dit item echt té leuk! Kies dus voor een roze pak en combineer dit met rustige accessoires! Helemaal leuk.
Rood
Onze all time favorite! Rood is een kleur die kracht uitstraalt. Ga dit najaar voor een detail in het rood zoals een rode tas. Durf jij deze trend aan?
Groen
Helemaal herfst is deze kleur! Hij is perfect te combineren met zwart. Voor een chique look ga je voor een colbert of een lange rok in het groen.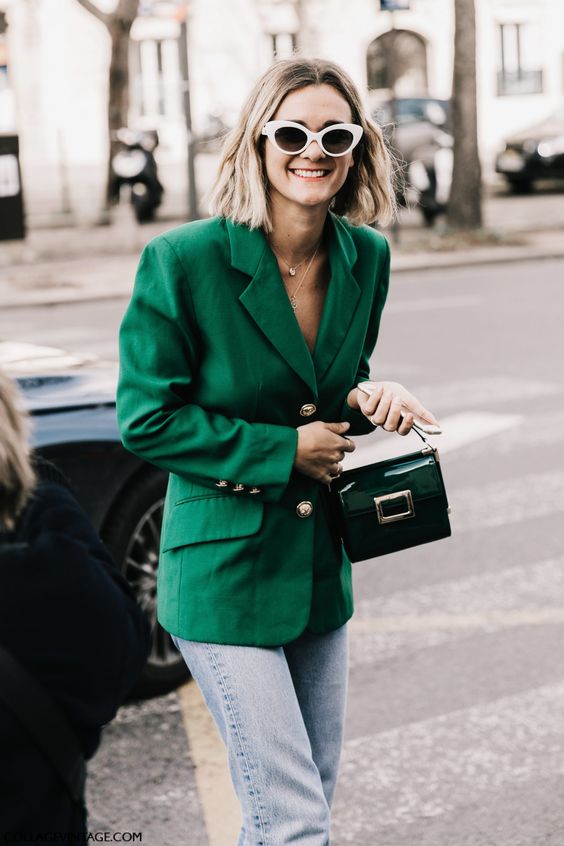 Bron: Pinterest