Wij van Style My Day hebben de kledingstukken ontdekt die jou laten stralen. Geloof me, dit is dé formule voor een zelfverzekerde, stijlvolle look! Dus, ben jij benieuwd naar de styling geheimen van een powervrouw? Lees dan snel verder!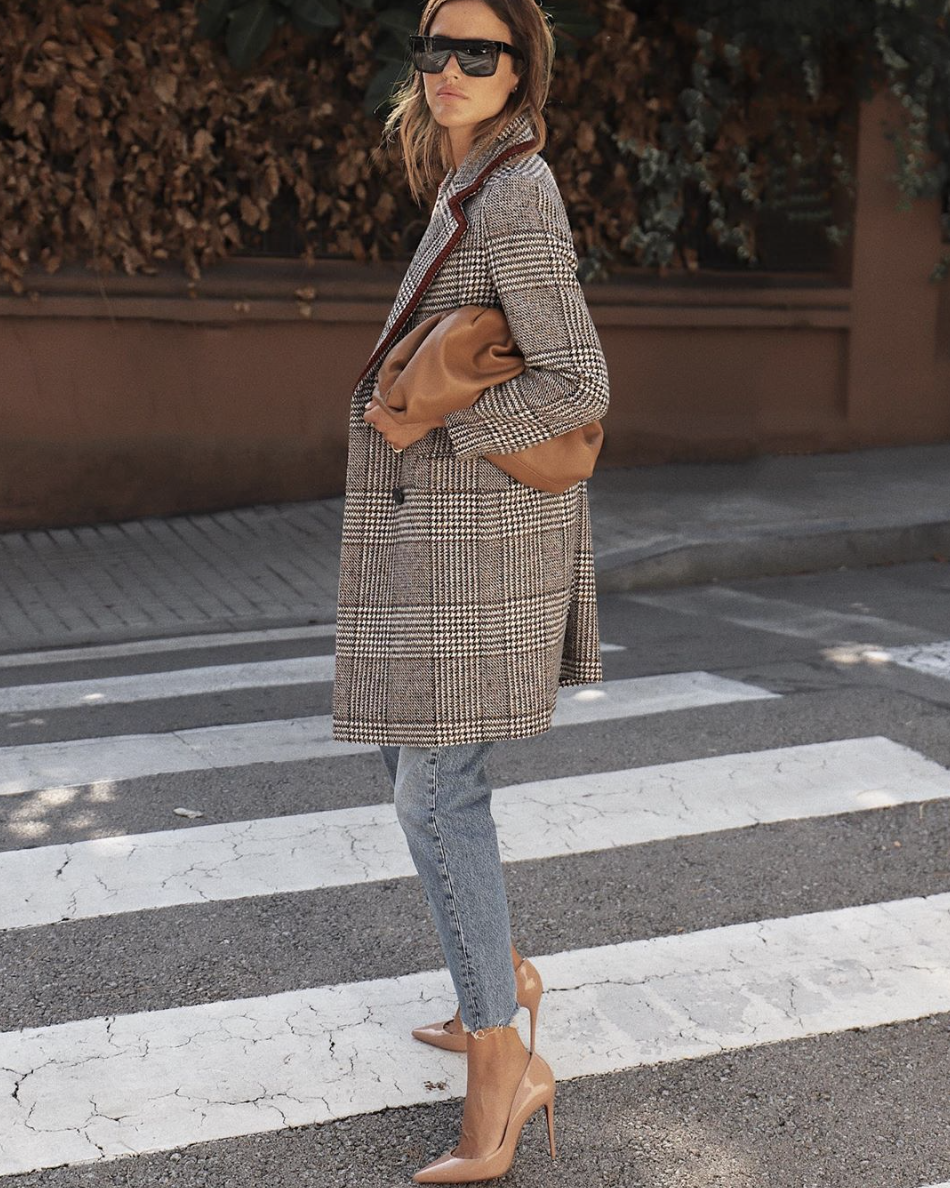 Bron: Ariviere
Coltrui
Een coltrui is het kledingstuk wat je standaard in je kast moet hebben! Het item is onwijs populair, makkelijk te combineren en verkrijgbaar in alle soorten en maten. Hoe leuk is het om je favoriete coltrui te dragen onder een blazer?!

Bron: Fashionchick.nl
Witte blouse
De witte blouse is één van onze favorieten items. Deze all time favorite zorgt er namelijk voor dat je er altijd stijlvol uit ziet! Ook voor een casual look is hij de perfecte kandidaat! De blouse is namelijk te combineren met talloze andere kledingstukken. Een echte musthave dus!

Bron: Pinterest.com
Lange jas
Een jas maakt je outfit! Zeker in de winter wanneer je hem bijna altijd aan hebt. Voor de ultieme chique, fashionable look draag je natuurlijk een lange jas. Met dit item zijn er ontzettend veel combinaties mogelijk, draag jouw jas met een mooie wollen of zijde sjaal en je bent ready to go!

Bron; Pinterest.com
Blazer
Misschien erg voor de hand liggend maar de blazer mag zeker niet vergeten worden! Ze zijn er in allerlei verschillende materialen, kleuren en pasvormen. De blazer is populairder dan ooit! Voor de uiterst zelfverzekerde look draag jij jouw blazer in combinatie met een pantalon.

Bron: Shopperella.net
Pantalon 
De pantalon is by far het item dat jouw look in één keer super chique en stijlvol maakt. We zien de populaire broek letterlijk overal voorbij komen. Ook voor een casual uitstraling ben je bij de pantalon aan het juiste adres, des te meer redenen om deze klassieker aan te schaffen!

Bron: Shopperella.net