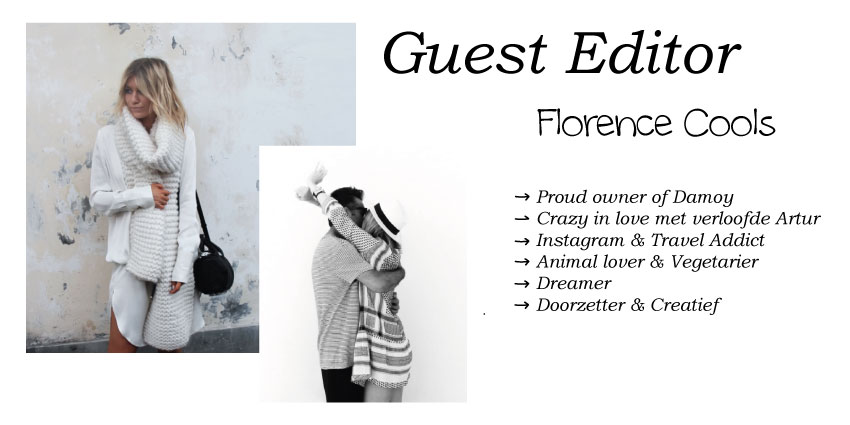 Hi iedereen,
 Vandaag heb ik echt té gek nieuws en ik kan niet wachten om het met jullie te delen.
Wij openen komend weekend onze 2e Anine Bing store in the city of love… Parijs! Voor mij persoonlijk is dit echt een droom want ik ben al vele jaren geleden mijn hart ben verloren aan deze stad. Ik wissel dus ook maar al te graag mijn geliefde Antwerpen in voor een weekend in Paris ✔️
De laatste maanden heb ik echt de kans gehad om Parijs te ontdekken als local. Een appartementje huren, naar de bakker lopen 's ochtends, overal met mijn camera rondstruinen en me laten inspireren door de mensen, gebouwen en straten. Daarnaast bezocht ik ook mijn favoriete parkje en musea en ik genoot volop!
de opbouw van de winkel volgen van het suuuuper charmante pand dat we hebben gevonden én het zien veranderen van een oud verlaten restaurant naar een ongelooflijk ruim en licht winkelpand vond ik super bijzonder en vooral ook heel spannend! Het doet zelfs nog meer aan als een galerij! De winkel wordt dus echt een pareltje!!
Artur heeft de afgelopen maanden alles in goede banen geleid en tot in de puntjes geregeld. Het was zoooo veel werk en ik ben dus ook heel trots op hem.
Het is nog enkele dagen wachten en dan kunnen we deze TE GEKKE nieuwe store aan de wereld tonen!
Volgende week deel ik jullie alles over de opening, de guests en many more tijdens Paris Fashion Week.
Voor nu laat ik jullie alvast mijn favo spots zien . . .
Thé view van onze favoriete hotelkamer in hotel Les Bains in hartje Marais.
Rondhangen en genieten van de eerste zonnestralen van het jaar.
Hotel Les Bains is een pure verwennerij . . . Luxe en kunst gecombineerd in dit oude badhuis ✔️
Les rues de Paris.
La Musee Picasso . . . daar waar het allemaal gaat gebeuren . . .
Op bezoek bij hier nog het vloerloze nieuwe pand van de Anine Bing store . . .
Franse koffie in de ochtend . . .
1 van de meest inspirerende gebouwen in Les Marais is  l'instituto cultural de Mexico.
Op weg naar 1 van de véle job interviews . . . Always on the run!
See you next week!
xx
Florence