Kerst nadert en dat betekend oneindige zoektochten naar de perfecte cadeautjes voor de modeliefhebbers in de familie (of natuurlijk voor jezelf!!)
Sinterklaas heeft ons land nog niet verlaten of ik breek mijn hoofd alweer over alle mooie dingen die op mijn wishlist voor de kerstdagen staan!! En geloof me, dat zijn er nogal wat!! Een van mijn lievelingscadeaus zijn fashion books. Dat komt omdat  je in deze boeken niet alleen ontzettend veel informatie op kunt doen, je kunt er ook de béste foto's in terug vinden én ze staan geweldig op je tafel als decoratie. Wat is er nou niet mooier dan een groot dik fashionbook die de glinsterende aandacht naar zich toe weet te trekken in een kamer vol mooie decoratie! Dit is dus precies HET cadeau wat ik graag weggeef met kerst of zélf onder de kerstboom zou willen terug vinden!
Daarom heb ik voor jullie mijn favoriete fashion books mét link op een rijtje gezet zodat de lange oneindige zoektochten door de kou vervangen kunnen worden door een heerlijk kopje thee en je laptop! TE ideaal, vooral omdat december een van dé drukste maanden van het jaar is, met al die gezellige diners, borreltjes en afspraken met vrienden. Shop ze!!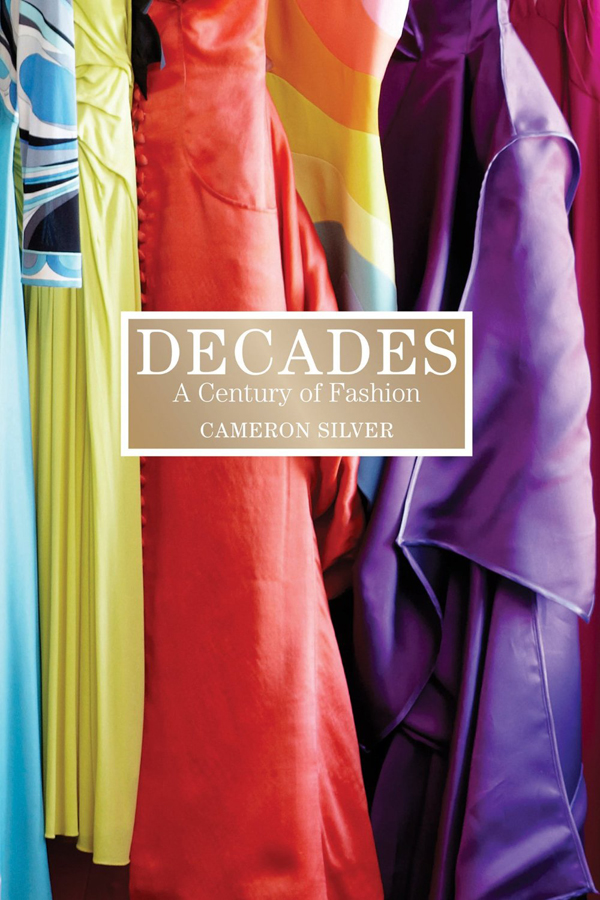 Vogue Weddings: Brides, Dresses, Designers
Harper's Bazaar: Greatest Hits
Alexander McQueen: The life and the Legacy