De winter staat weer voor de deur en dus is het tijd om onze wintergarderobe op orde te brengen! Wat zijn nu precies de trends voor de winter? Geen zorgen, laten je zien hoe je de perfecte winterse, Parissiene look te creëert zodat jij er stylish bij loopt. Benieuwd welke items je daarvoor in je kast moet hebben? Scroll snel even naar beneden en laat je inspireren!
1. Trenchcoat
Ofcourse als allereerste de trenchcoat. Deze jas heeft de modewereld helemaal omver geblazen dit jaar. Het item wordt veel gespot in de kleur beige en zwart. Kijk welke het beste bij jouw past!

2. Mom jeans
Dan de mom jeans; deze broek is een ware hit dit jaar. Een wat loszittende broek met een lekker oversized sweater erop! Perfect voor een warme maar comfy look.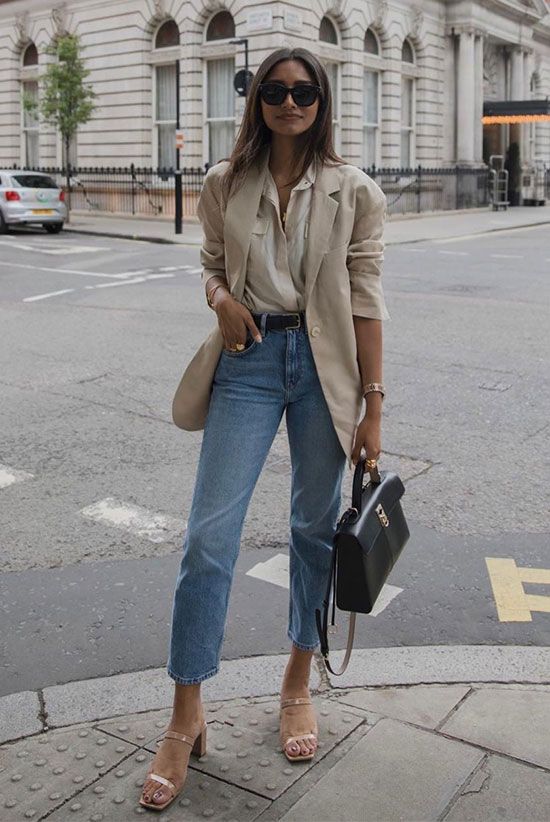 3. Black kitten heels
Dan de black kitten heels. Een klein hakje dat je outfit in een keer een stuk chiquer maakt. Deze vrouwelijk heels zijn de trend van dit jaar!
4. Gestreepte trui
De gestreepte trui is al jaren een trend. Het is een basic item, maar toch nét iets specialer dan een helemaal effen trui.
5. Wollen sjaal
En dan als allerlaatste de wollen sjaal. Dit item zal je zeker nodig hebben als de temperaturen gaan dalen. Lekker een warme wollen sjaal over je jas of sweater heen. Kies voor een mooie aardetint zoals beige, zwart of grijs.